Falcon Oil
Reliable, Honest, Affordable. For over 30 years, Falcon Oil has provided quality petroleum products to homes and businesses throughout Northeast Pennsylvania. From our full range of services to our experienced and knowledgeable staff, Falcon Oil is committed to bringing you the best value for your fuel needs.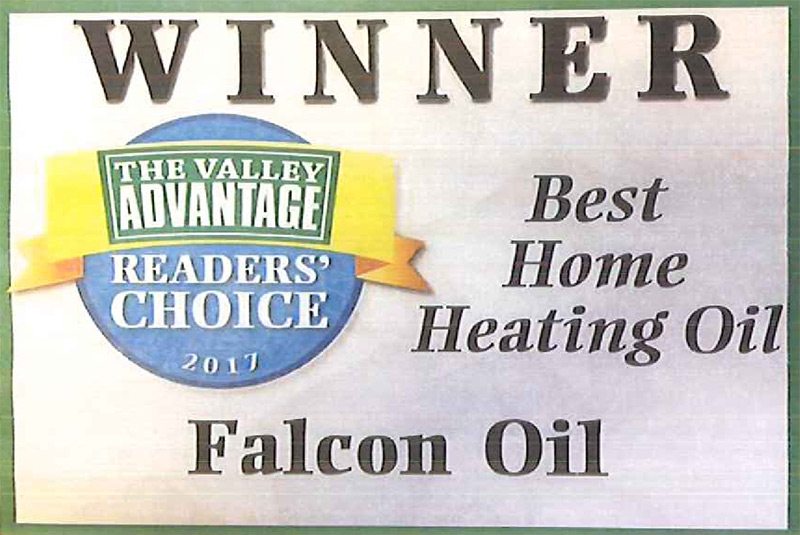 Save Big with Falcon Oil

Rising oil prices are burdensome for home and business owners. At Falcon Oil, we are committed to maintaining the lowest prices, always.

Automatic Delivery

We offer our customers convenient, easy oil delivery with Automatic Refill program. Never worry about ordering your fuel again!

For immediate assistance or to schedule a delivery, please call Falcon Oil today.
Scranton, Blakely, Jessup, Wilkes Barre, Pittston, Dallas, Clark Summit & Moscow PA