About Our Budget Program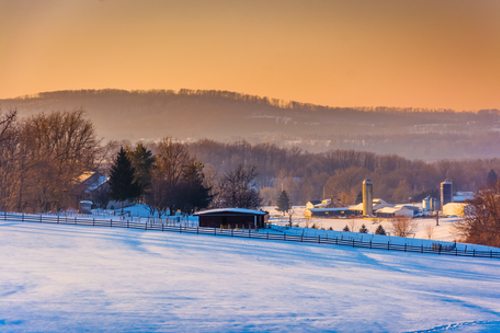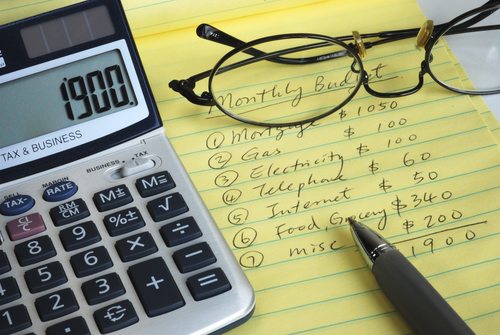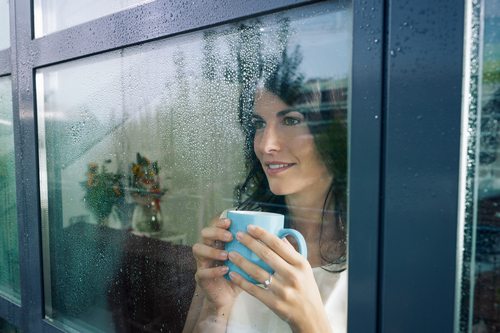 We, at Falcon Oil, understand the burden that the continually rising heating oil prices have put on the general public. That is why we offer a Budget Program to our customers. This program is designed to help ease the burden of high winter heating bills. We calculate a monthly budget based on your annual consumption and the anticipated cost. It allows you to make ten (10) equal payments beginning in June and ending in march, allowing two (2) months to even out any difference from extreme weather or any other circumstances.
Falcon Oil has convenient coupons for an easy monthly reminder. All Budget Program customers will be placed on computerized automatic delivery. Falcon Oil accepts Visa, MasterCard, American Express & Discover for your convenience and would be happy to set up a monthly charge directly to your card from our office.
Contact our office for more information or to set up your budget today!